CLOUD COLLABORATION...IMPROVED FLEXIBILITY, SCALABILITY AND FOCUS
You understand how important collaboration is to your business, and you also understand as the workforce becomes more mobile and distributed new challenges are arising: employees are mobile, personal devices are used more and more, and video is everywhere. You need a collaboration solution that will work for your business needs and that you can deploy quickly.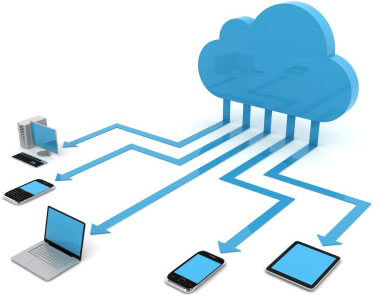 LookingPoint offers affordable, enterprise class, collaboration applications delivered from the cloud. Cloud solutions allow your business to be more flexible, to scale as the business changes and to focus on strategic priorities. Cloud solutions are more agile and rapidly empower your employees to engage and innovate, and give your organization a powerful competitive advantage.

These solutions lead to greater productivity, enhanced customer interaction and an increase overall in customer satisfaction.You know what your challenges are, and now you know what your solution is.