Ancient Olympic games date back to the 8th century B.C. The first Olympics consisted of a single event – a 192 meter footraces called the stade. As time passed more events were added to the games, including:
The Diaulos (roughly equal to today's 400-meter race)

The Dolichos (a long distance race)

The Pentathlon (a foot race, a long jump, discus and javelin throws, and a wrestling match)

Boxing

Chariot racing

The games were held every 4 years in Olympia, Greece until the 4th century A.D when Emperor Theodosius I declared a ban of all "pagan" festivals, including the Olympic Games. The revival of the Olympic Games in 1896 was spearheaded by Baron Pierre de Coubertin. The first modern Olympic Games were held in 1896 in Athens, Greece.
In 1924 the Winter Games became a new hallmark of modern Olympics. Until 1992, the Winter and Summer Games were held in the same year. Beginning in 1994, the Winter and Summer Games were split to separate four-year cycles and are now held two years apart. Today billions of people around the world enjoy watching the Olympic Games every two years.
This year marks the XXXI Olympic Games, and on April 21st, 2016 the Olympic torch was lit in Olympia, Greece and the Relay of the Olympic torch began. The torch was carried ~38,235 km (~23,758 mi) over a period of 106 days. The torches' journey through Brazil lasted 95 days, carrying the flame through more than 300 cities and within reach of 90% of Brazil's population. This journey culminated in the lighting of the cauldron during the Opening Ceremony of the XXXI Olympic Games at the Maracanã Stadium in Rio on August 2nd, 2016.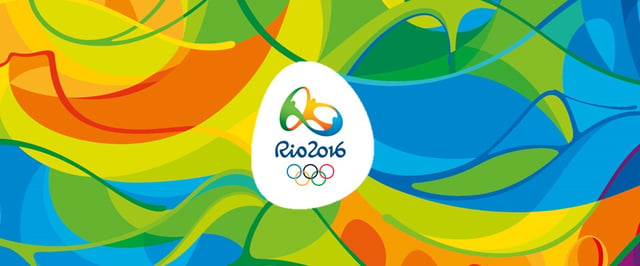 The XXXI Olympic Games feature 11,521 athletes competing from 208 countries in 311 events covering 42 different Olympic sport disciplines over the course of 19 days. At the conclusion of the games a total of 2,102 medals will be awarded to the athletes competing.
Seven cities were initially proposed by their National Olympic Committees to host the 2016 Games: Chicago (USA), Prague (CZE), Tokyo (JPN), Rio de Janeiro (BRA), Baku (AZE), Doha (QAT) and Madrid (ESP). The International Olympic Committee (IOC) Executive Board hosted three rounds of voting to determine the city that would host the 2016 Game. On October 2nd, 2009 Rio de Janeiro was elected to be the host city of the 2016 Summer Games.
Each Olympic Game, since 1968, has boasted its own mascot. The Mascot for the Rio 2016 Olympic Games is named Vinicius, paying tribute to the Brazilian musician – Vinicius de Moraes. Vinicius "represents the diversity of the Brazilian people and culture, as well as its exuberant nature", and is a combination of different Brazilian animals.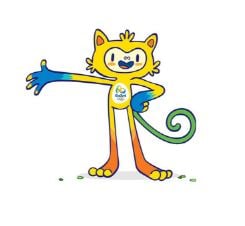 At the conclusion of Day 4 of the 2016 Olympic Games the USA lead the total medal count board with 26 total medals, and they surpassed China in the gold medal count leading with 9 gold medals!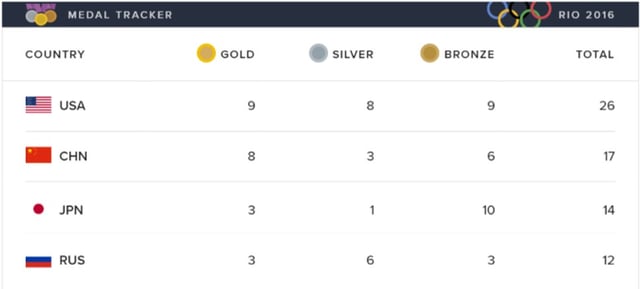 Keep up with all the latest news and updates at http://www.nbcolympics.com/