Today, the most significant cyber threat is Ransomware – a type of malicious software designed to hold a user's files (such as healthcare records, financial contracts, software codes, and other documents) for ransom by encrypting them and demanding the user pay a fee to decrypt them. Ransomware attacks use sophisticated infrastructure and resilient techniques to target data and hold critical infrastructure hostage. This advanced cyber threat, a familiar–and unwelcome–issue in IT security circles, has become one of the top enterprise cyber-security threats of 2016. Ransomware is the most profitable malware in history – in the first 3 months of 2016 cyber-criminals collected $209 million!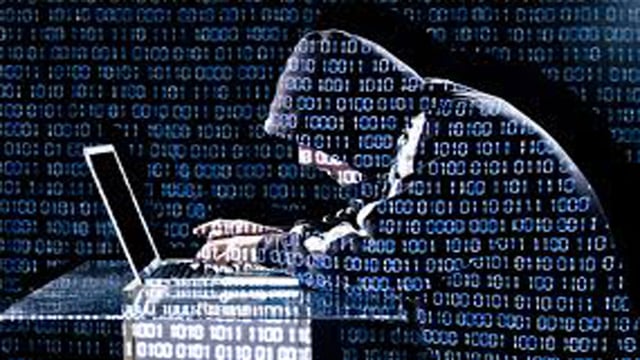 So you may be wondering: How do I strengthen my security posture to combat a Ransomware attack? Earlier this year Cisco acquired OpenDNS, a "Cloud Based" network security company leveraging DNS to providing "secure" connections to the Internet from any device, anywhere at any time.
DNS, or the domain name system, is used to map names to numbers - more specifically domains to IP addresses. This is similar to a library of phone books for websites that companies and people use to access the Internet. DNS is important in IT security circle because everything on the web uses DNS and DNS is everywhere.

OpenDNS provides an added layer of security, blocks users from accessing unsafe places on the internet, and provides protection for all uses no matter where they are. OpenDNS allows you to stay ahead of future attacks by blocking malicious domains, IPs, and ASNs. It can also prevent data exfiltration via callbacks over and port, protocol, or app at the DNS and IP layers. All of this is accomplished without any hardware, which provides simple setup that can start blocking in less than 30 minutes!
LEARN MORE:
Register for the free OpenDNS Webinar Here
Read more about OpenDNS Here
Read more about Ransomware Here
Written By: Eden Penman, Marketing Coordinator LookingPoint, Inc.