Well.. we did it. We started a podcast! LookingPoint is here to introduce our podcast:

Why did we start a podcast you ask:
Because it is super cool and fun

We want to provide YOU access to information about all things Enterprise IT

Circle back to reason 1 :)
IT in the Bay will be featuring some of your favorite bloggers! We will have Dominc Zeni talking ISE, Chris Marshall chatting all things SD-WAN, and many more IT professionals!
Check it out and, take a listen, we would love to hear what you think! Please feel free to share and subscribe and leave a comment below on anything you would like us to cover in upcoming episodes.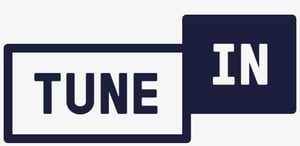 .