First off let me say, this blog is just my read on what the acquisition may mean for customers, there is no information in this document that has been provided by either Cisco or Broadsoft. This is our take on what it could mean and what we are excited about! This acquisition connects two individually successful collaboration companies and makes them better together. Cisco has a history of quickly integrating companies, taking what they do well and merging it with their current offerings, and mitigating product gaps.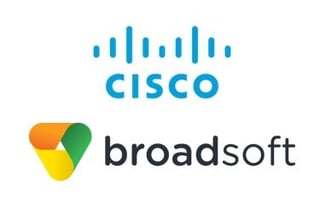 I see this acquisition no different, and here's why:
Cisco (Cloud Offerings)
Cisco Already Has
Amazing Voice and Video Endpoints – Premise Hardware
Collaboration and Conferencing platform (WebEx) - Cloud
Business Messaging and Collaboration App (Spark) - Cloud
Cloud endpoint registration and control (Spark Call) - Cloud
Gaps as we see them
Rich Cloud Contact Center
Rich Business Messaging Features (3rd Party Client Integration Gmail, office365,etc.)
Rich Calling feature set
Provider Integration options
Voice Security Services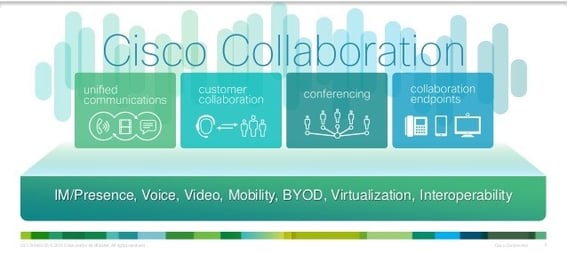 Broadsoft
What Broadsoft brings to the table:
Fully Featured Cloud Contact Center
Workforce Optimization
CRM/ERP Integration
Intelligent Call Routing
Outbound Campaigns
Team One – Business Messaging and Collaboration
Tons of built-in integrations (Dropbox, Email, Etc.)
Trunking
Comprehensive provider integrations
Cloud PBX
Rich phone features and capabilities
Scalability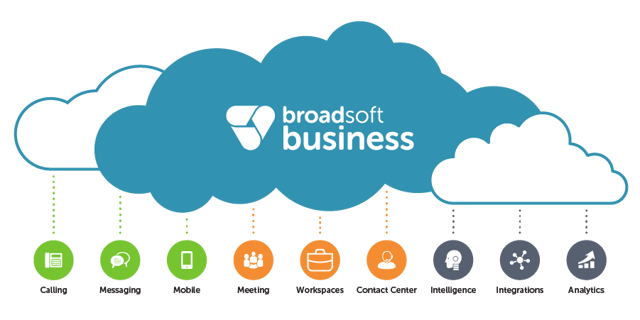 Looking to the future Cisco + Broadsoft
Contact Center – Currently Cisco does not have a cloud contact center offering. Broadsoft brings a full featured cloud contact center. Features like workforce optimization, CRM integration with platforms like sales force, call routing intelligence, and outbound campaigns, provide on-premise features delivered via cloud.
Business Messaging – Cisco has a great offering (Spark), Cisco has focused on video, WebEx, and API support. Broadsoft seems to have email integration, business intelligence and a streamlined UI/workflow. Combining the strengths of both will catapult Cisco to the head of the pack. Business Messaging seems to be the future of communication, reducing the need to switch between email and IM will be an improvement.
Provider Access – Currently Spark Call supports two providers, some customers may want to make the switch, but are locked into carrier contracts preventing them from moving to Spark. With the acquisition there is hope a customer may not need to switch providers simply port to Spark.
Cloud PBX – Spark Call provides cloud-based PBX functionality, which is great. Broadsoft brings additional scalability and a rich PBX feature set to deliver more capabilities to customers.
Cisco will now have a complete cloud story and controlling the experience end to end will ensure usability that drives productivity.
Looking at the strengths of both companies coming together, we are left with a best in class cloud-based collaboration platform. A completely integrated story with purpose-built endpoints, feature rich cloud backend, fully featured business messaging platform, and it all delivered from one company. If anything sounds interesting, feel free to reach out and experience what's possible.
Until next time.
Written By: Sean Barr, LookingPoint, Inc. CEO