Meraki does it again! Meraki is no longer just simplifying networking; they are on a mission to simplify IT as a whole. On Tuesday, September 13, 2016 Meraki announced the launch of a brand new product line; Security Cameras. Just like all things Meraki, the MV series is plug and play, requires no additional on-premise hardware and is 100% cloud managed. This means no more network video recorder (NVR) and no more standalone video management software (VMS). Best of all, MV cameras are configured, managed, and monitored on Meraki's single pane of glass web dashboard alongside your wireless, switching, network security, mobility management, and communication solutions.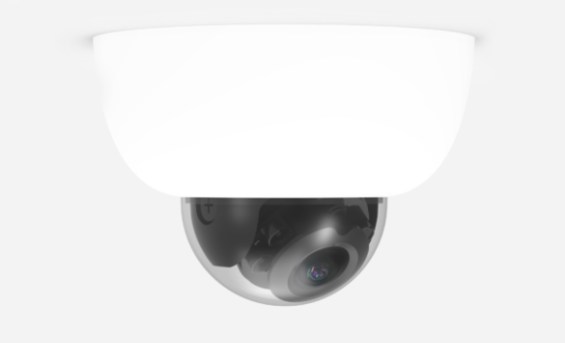 Figure 1: MV21 Indoor Security Camera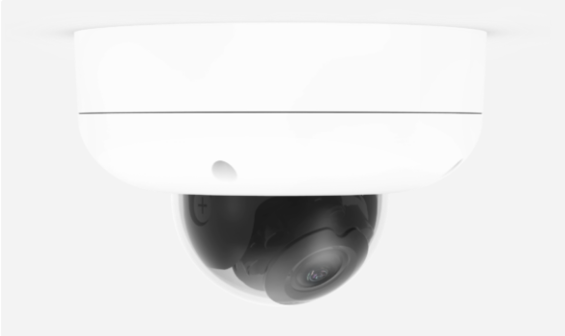 Figure 2: MV71 Outdoor Security Camera
There are two camera models available: the MV21 and the MV71. The MV21 is an indoor model which offers a simplified industrial design. The MV71 is IP66 weather rated and IK10 impacted rated for harsh outdoor use. Both models also come standard with infrared illumination for night vision so that you have visibility at all hours.

Figure 3: Meraki MV Edge Storage Architecture
The MV family eliminates the typical points of enterprise security solutions. Quit worrying about costly on-prem hardware and high operating costs. Get rid of the reoccurring headaches from trying to retrieve video when something happens onsite. Meraki MV provides zero-touch deployment allowing the cameras to be up and running within minutes of connecting to the network. Through the Meraki dashboard, users can easily track down footage using revolutionary motion search technology and quickly export the video through a sharable mp4 link or by simply downloading the footage. Like all things Meraki, the MV cameras will receive the latest software and security updates as they are pushed down to the customer automatically. Administrators can now rest easy knowing that their network is not only secure but also future proof.
What will Meraki do next? The possibilities are endless!
*Available to Order Today - Ships October 11.
Request more information Here.
Read more about Meraki Security Cameras Here..
Written By: Cris Cone, Inside Account Manager - LookingPoint