The last day of Marketing Velocity was as energizing and inspiring as the last two. The morning's sessions built on yesterday's theme of humanizing marketing in a digital world.
Karen Walker, Chief Marketing Officer – Cisco, began the morning sharing Cisco's strategies, priorities, and new tools for partners. She kicked off her presentation sharing a perfect example of how to take a digital marketing approach and humanizing it. VEM Sistemi, a Cisco partner in Italy, is taking a digital approach, and humanizing it with a fun character – Elliott. In May 2016 Cisco launched their "Never Been a Better Time" campaign, which was optimized to reach audiences digital and socially driven. This campaign reached 11 countries and led Cisco to become the first B2B company to trend on Twitter. At the beginning of the campaign was integrated using the idea "There Has Never Been a Better Time to Become a Digital Believer". Walker took that goal a step further, challenging attendees to elevate from a digital believer to a "digital doer". Chad Reese, Director of Partner Marketing Technology – Cisco, joined Walker to share with partners the new tools and insights Cisco has released in 2017.
According to Adobe, marketing has changed more in the past 2 years than in the past 50 years. In today's competitive market, customer experience is the ultimate brand differentiator.
David S hing (Shingy), a self-proclaimed "Digital Prophet" - AOL, was the final keynote speaker of the conference. He spent an hour inspiring attendees to realize that we as people are emotionally driven, and even in the age of technology it is the basic human need of connectivity that drives us. 75% of purchases today are based on emotion. He noted that "technology changes behavior, not needs", and that "understanding human needs, is half the job of meeting them". Every technology additive and subtractive is designed to increase human interaction. Many of us compartmentalize data and creativity in our business, and what we should be doing is allowing the programmatic and creative to come together.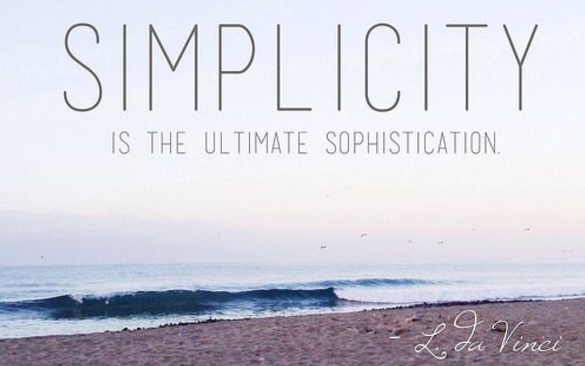 Michelle Chiantera concluded the conference with a recap of what she hoped would be some key takeaways:
To continue to iterate and learn
To be curious, and to stay on the pulse of industry and market shifts
To listen
She was also given the very exciting job of announcing next year's Marketing Velocity location. Looks like it's time to brush up on my Spanish, because next years' conference is in Barcelona!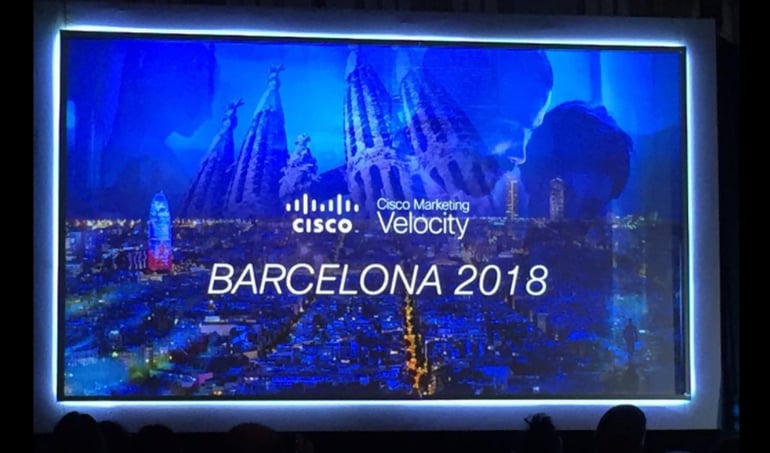 Written By: Eden Penman, LookingPoint Marketing Coordinator